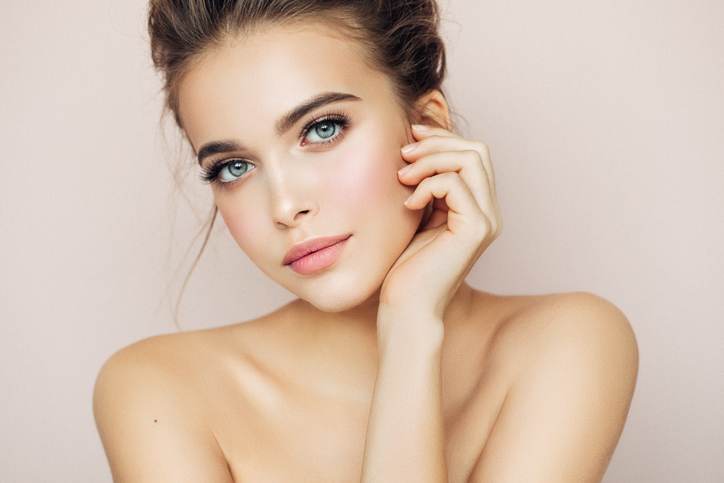 Taking care of your skin is an important part of any morning routine. There are many products that can help you combat dry, oily or sensitive skin through the summer heat. Make sure your skin is getting the care it needs by following the tips below fromTuscan Lakes in League City, TX.
Moisturize

– when the air is drier, as it tends to be in colder months, you'll need a heavier moisturizer (cream rather than lighter, oil-based) to keep your skin from cracking. And moisturize every day for the best results.

Exfoliate

– exfoliation is key in preventing dryness and keeping your skin soft. Use an all-natural scrub without harsh chemicals or plastic beads. Exfoliation can sometimes be harsh on your skin, so try exfoliating your skin once a week during the fall months.

Hydrate

– it's easy to remember to guzzle water when the weather is steamy and you're sweating it all out. But don't miss out on drinking plenty of fluid all year round. Stay away from too much sugar or caffeine. Plan water is best.

Sunscreen –

just because it isn't 80 degrees and sunny outside doesn't mean the sun can't damage your skin. Use a sunscreen of at least SPF 15 on all areas of your body that aren't covered by clothing, and reapply throughout the day as necessary, especially on your face.

Get some rest – sleep is still the best medicine for glowing skin, and rest has a whole host of other benefits, so there's no excuse for skipping out. Make sure you're getting between 7-9 hours every night to look and feel your best.

Don't forget

– areas like lips and cuticles get dry too, and can be particularly painful if they crack. Lip balm and cuticle cream are quick additions to your skin care routine, and will save you from painful dry areas.
Most importantly, always pay attention to what your skin is telling you. You may need to switch products as fall approaches. Seasonal changes definitely affect your body in many ways, so if you notice breakouts, flaky skin, or other problems, it's a sign that whatever you're doing now needs to be switched up. Don't be afraid to experiment to see what works for your skincare regimen.
Tuscan Lakes is offered by Weitzman. Weitzman is one of the leading commercial real estate companies in North Texas. Weitzman offers a full range of Commercial Real Estate services including Project Representation, Tenant Representation and Investment Sales and, is also a leading Asset Management and Development Services Commercial Real Estate firm.
Photo from Getty Images: #872604744