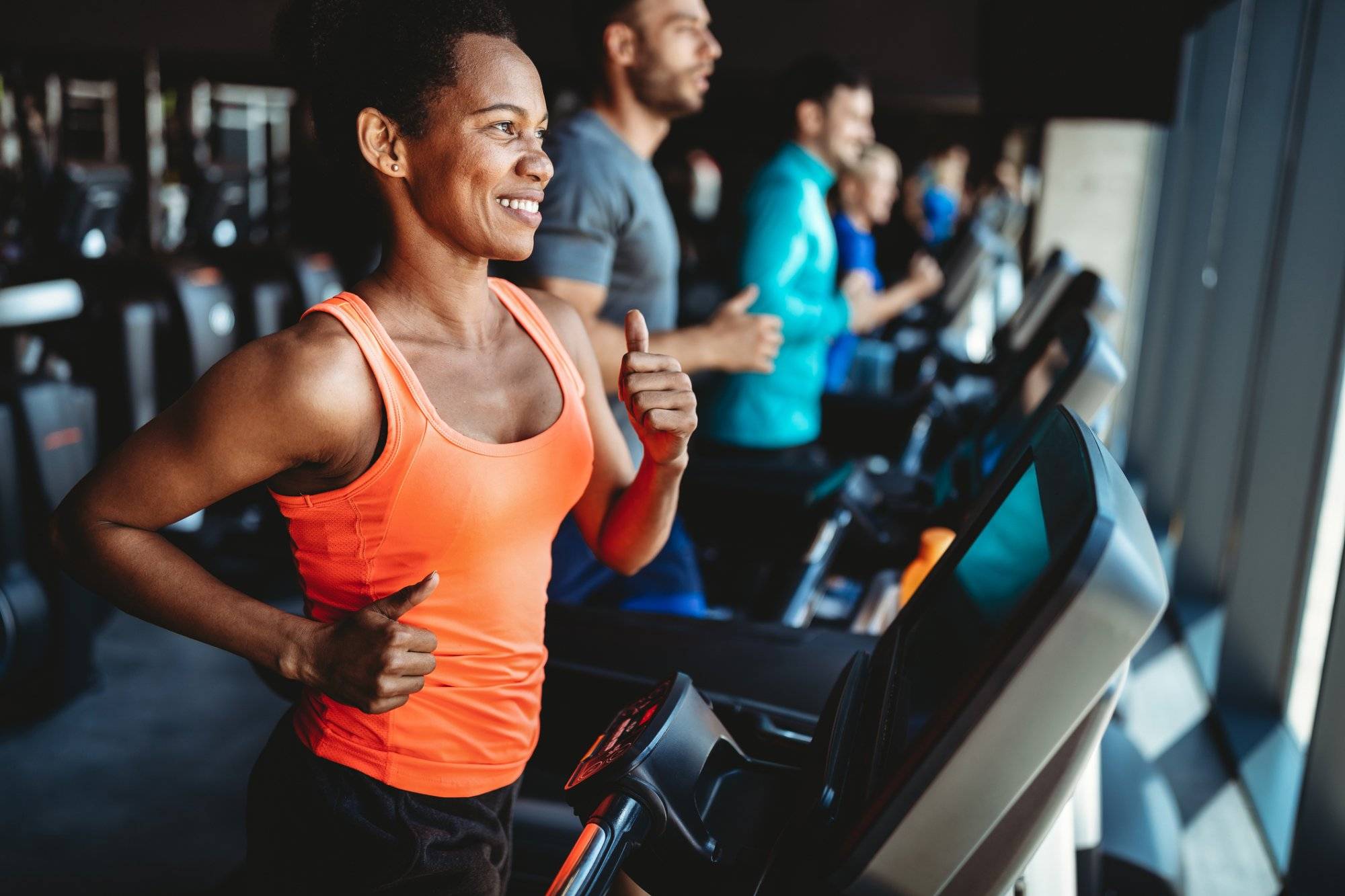 Ready to embark on a journey towards a healthier and fitter lifestyle? Look no further than LA Fitness, the ultimate gym in League City located at Tuscan Lakes. With their state-of-the-art facilities, experienced trainers, and a wide range of fitness programs, LA Fitness is the perfect destination to sweat it out and achieve your fitness goals. Stop by today to join the best Gym in League City at Tuscan Lakes:
Fitness Excellence at Your Fingertips
When it comes to finding the best gym in League City, LA Fitness stands out as a beacon of fitness excellence. Their spacious and well-equipped facilities provide a welcoming environment for individuals of all fitness levels. Whether you're a beginner or a seasoned fitness enthusiast, LA Fitness offers the tools and resources to help you achieve your desired results.
Group Classes for Fun and Motivation at This Gym in League City
At LA Fitness, working out doesn't have to be a solo journey. Join their exciting group classes and experience the power of collective motivation. From high-energy Zumba sessions to challenging spin classes and strength training programs, there's something for everyone. Sweat it out alongside like-minded individuals and discover the fun and camaraderie that comes with exercising in a group setting.
Personal Training for Individualized Guidance
If you prefer a more personalized fitness approach, LA Fitness offers expert personal training services. Their certified trainers will design a customized program tailored to your specific goals, preferences, and abilities. With their guidance and support, you'll receive the individualized attention and motivation you need to push past your limits and achieve optimal results.
A Holistic Approach to Wellness
At LA Fitness, they believe that true fitness goes beyond physical strength. They offer a holistic approach to wellness that encompasses not only exercise but also nutrition and overall well-being. Discover their range of amenities, including saunas, whirlpools, and juice bars, that complement your fitness journey and promote a well-rounded approach to a healthier lifestyle.
Ready to take the first step towards a healthier you? Visit LA Fitness at Tuscan Lakes in League City today. With their exceptional facilities, diverse fitness programs, and experienced trainers, LA Fitness provides the perfect environment to work towards your fitness goals. Join the league of fitness enthusiasts and embrace the power of a healthier lifestyle. Looking for more fun things to do in League City? Check out our directory today!
Tuscan Lakes is offered by Weitzman. Weitzman is one of the leading Retail Real Estate companies in North Texas. Weitzman offers a full range of Retail Real Estate services including Project Representation, Tenant Representation and Investment Sales and, is also a leading Asset Management and Development Services Retail Real Estate firm.
Photo Sourced from Getty Images: #1268271103